602-954-8016
Click HERE to schedule your next appointment.

AFFORDABLE
 ACUPUNCTURE
When was the last time you felt awesome?
Reclaim vibrant health with acupuncture, functional nutrition and herbal medicine!
Acupuncture is one of the oldest continually practiced medical methods in the world.  It stimulates your body's natural healing responses to prevent and treat disease, relieve pain, balance emotions, increase fertility, and enhance health.  

Acupuncture is a safe, effective, drugless method to promote self-healing.
An acupuncture treatment involves insertion and manipulation of fine, flexible needles into specific locations on the body.  Most patients find that acupuncture is deeply relaxing.  Needling calms the nervous system. We call it "the best nap in town."
We also offer cosmetic acupuncture, which stimulates skin regeneration, reduces wrinkles, and improves skin tone, texture and hydration.
TRADITIONAL ACUPUNCTURE

---
Relaxes tense muscles 

Induces deep relaxation

Improves sleep

Releases natural pain killers

Reduces inflammation

Stimulates blood circulation

Increases energy

Enhances digestion 

Improves mood and focus

Boosts immune function

Acupuncture
COSMETIC ACUPUNCTURE
---
Cosmetic Acupuncture

Stimulates skin regeneration

Softens wrinkles

Reduces fine lines

Enhances skin hydration

Improves skin tone and texture
IN PAIN?

---
Acupuncture is more effective and safer than opioids!


Watch the video to learn more.
Functional nutrition and herbal medicines are the oldest continually practiced medical methods in the world.  

Functional nutrition is about giving your body the whole food sources of nutrients it needs to maintain structure, function and metabolism. It will promote physical, mental and emotional health, as well as longer life. If you give your body what it needs, it does an amazing job of healing itself.
FUNCTIONAL NUTRITION
---
Provides deep nourishment
Corrects deficiencies
Enhances detoxification systems
Supports healthy structure and function
Enhances metabolism
Improves body composition
Promotes health and longevity
Herbal medicines are a type of intensive nutrition therapy. Humans have been using minerals, plants and animals for medicine for literally millions of years.  Aspirin is a derivative of white willow bark. Chinese medicine has preserved ancient knowledge of how to use Nature's gifts to support the body to heal itself. Herbs can support physical, mental and emotional balance and health. 

Combined, acupuncture, herbal medicine and functional nutrition are very powerful for resolving disorder and achieving health. 
Additional Services 
We provide other holistic, natural health care services including:
We are national board certified and Arizona state licenced, and have more than 11 years experience in practice of acupuncture and herbal medicine.  In addition we have more than 30 years experience with nutrition and holistic medicine.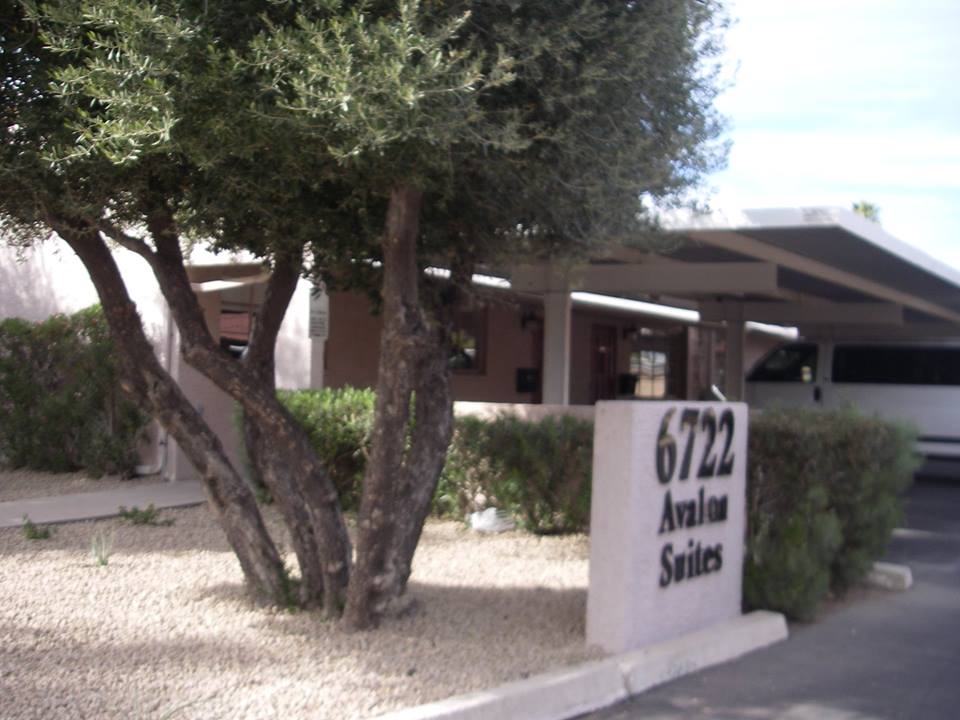 ---