Vital Balance Health Care
Herbal Medicine

Humans have used herbal medicine for literally millions of years prior to the introduction of isolated pharmaceutical drugs. Herbs are concentrated sources of phytochemicals that our ancestors consumed as a matter of course from the wild plants and animals they ate.
Research is revealing that many common chronic disorders improve when we include these  phytochemicals in our diets. Many herbs we use in Chinese medicine are foods or as safe as foods, whereas pharmaceutical drugs have a much higher potential toxicity by the industry's own admission.
For example, jujube fruits, goji berries, wild raspberries, wild cherries, wild yam root, kudzu root, ginger, licorice, kelp, cinnamon, cloves, citrus rinds, peppermint and dandelion leaf are included in the Chinese medical pharmacopeia.  
Chinese medicine categorizes herbs as food grade (such as those listed above), medicinal grade, and toxic.  Food grade herbs can be used for long periods of time, just like foods, and make up most of the formulas used for supplementing and strengthening weakened organs.  Medicinal grade herbs are useful temporarily  for treating specific conditions, but are not to be used long-term because they will have undesirable side effects. Toxic herbs are only very rarely used in life-threatening situations..  
The vast majority of Chinese herbal medicine formulas consist of food grade and medicinal herbs and are very safe.  Most Chinese herbal formulas consist of more than three herbs.  By combining several herbs, the dose of any single herb remains below levels that would cause side effects, and the undesirable effects of one herb can be prevented by including another complementary herb. 
Don is a national board certified herbalist. We use high quality prepared Chinese herb products and make custom herbal medicine formulas if necessary. 

Here are some conditions for which research or long experience shows Chinese herbal formulas provide positive results.

Acne

Allergies

Anti-aging

Anxiety

Arthritis

Back pain

Cardiovascular disorders

Cold and flu

Constipation

Depression

Diabetes

Eczema


Fibroids

Headaches

Hepatitis

High cholesterol

High blood pressure

IBS

Infertility

Immune weakness

Insomnia

Irritability

Low energy

Menstrual cramps

Menstruation irregular

Menopause

Mood swings

Migraines


Neck and shoulder pain

Osteoporosis

PCOS


PMS

Sexual dysfunction

Sinus infection

Sore throat

Sciatica

Stress

Stroke

Tendonitis

Thyroid dysfunctions

Weight loss

Hours of Operation
By Appointment
Monday 9am - 3pm
Tuesday 1pm - 7pm
Wednesday 9am - 3pm
Thursday 1pm - 7pm
Friday 9am - 3pm
Scottsdale Acupuncture Specialists Location

Our south Scottsdale acupuncture clinic location:

6722 Avalon Dr. Suite 1
Scottsdale, AZ 85251
(602) 954-8016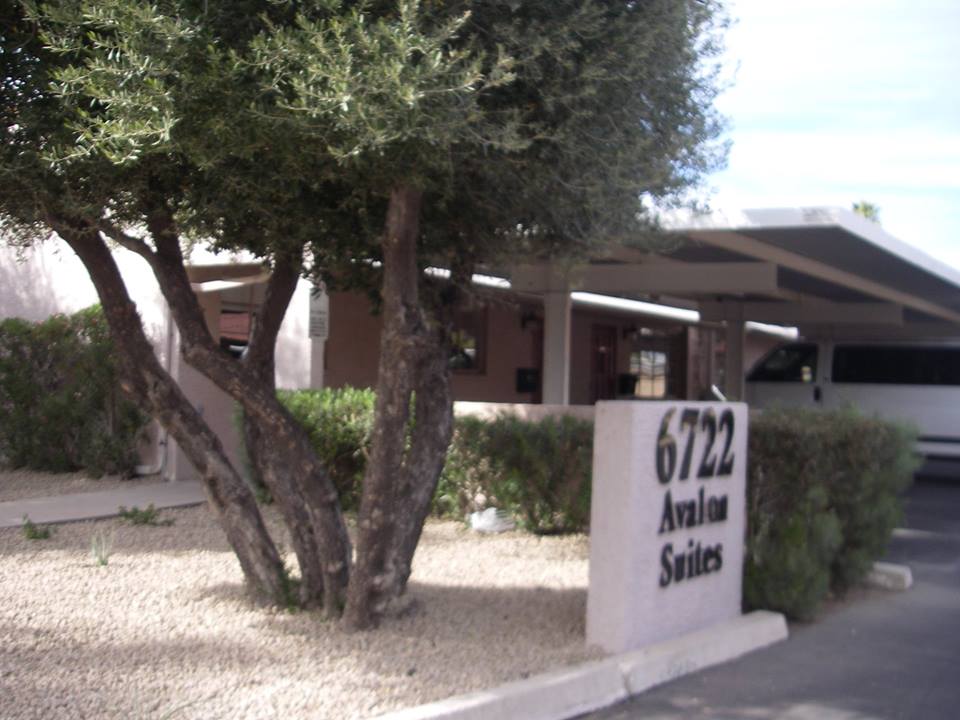 ---