About Tracy Minton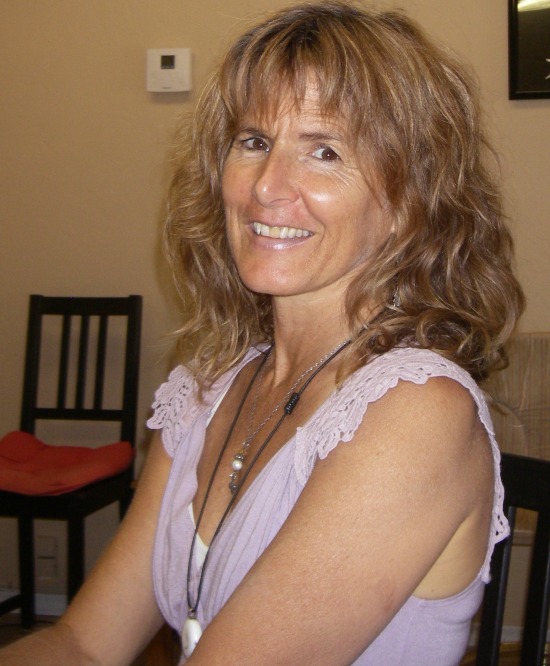 Tracy Minton is a unique practitioner who has a deep passion for holistic medicine, and seamlessly weaves together a uniquely effective blend of experience and methods to help clients awaken their authentic gifts and expression to live a more joy filled, purposeful life, with greater health and ease. She has earned many certifications in healing arts including:


*Certification in Clinical Hypnotherapy
*Licensed Acupuncturist, State of Arizona
*National certification in acupuncture and Oriental Medicine
* Reiki Master Teacher and Practitioner
* American Society of Alternative Therapists Certified Holistic C.O.R.E. Counselor
*Plant Based Nutrition Specialist, Certification with TCCF & e-cornell
After achieving her acupuncture certification, Tracy realized that she had a gift for and prefers helping people understand and release mental and emotional factors contributing to poor health. She continued her training in hypnosis therapy, holistic counseling, and nutritional coaching. Tracy offers a unique understanding about all the variables that effect our personal health, happiness and vitality, including emotional as well as dietary factors. She intuitively blends a mix of hypnosis or guided healing visualizations with Reiki/energy healing, holistic C.O.R.E. counseling & health coaching designed to empower her clients, and coach them to their greatest potential with great presence, empathy and a down to earth style.
Tracy is also very passionate about helping people awaken from the many trances we go into unconsciously on a regular basis where we begin to react from a wounded, younger regressed 'part' which can sabotage our relationships and goals. Where hypnosis uses a conscious 'altered state' to help access the greater resources of the subconscious mind, our everyday trances happen spontaneously and unwittingly, but to our great detriment. Unless we own, or become conscious of the underlying beliefs that are triggering our inappropriate reactions, we remain a victim to our life circumstances, undermine our self-confidence, and continuously feel 'out of control' or anxiety ridden.
Tracy has become very adept at helping clients who are highly sensitive to their surroundings, and has developed an innate ability to help people understand their unique gifts, and how to live with less stress, more joy, and more vitality. During Reiki sessions, she intuitively hones in on the emotional or physical energy blockages, and can often sense the skills and potential life path options when appropriate. The more gentle therapies like hypnosis and Reiki are very beneficial and empowering for most people, and especially those who tend to withdraw when feeling overwhelmed, or who lack self-confidence.
Tracy enjoys helping people align with their future, most illuminated path, and believes that everyone deserves to experience a life of purpose and meaning, with greater personal freedom, health, and well being in all aspects of our lives.
Tracy specializes in helping people with the following characteristics:
** Those trying to heal physically but keep reaching plateaus or not finding the right relief
** Highly Sensitive, introverted, and empathic types who need extra protection, support and navigation dealing with overwhelming emotions and stimuli, whether personal or from others
** Those seeking greater connection...emotionally, spiritually and with the Higher Self and Higher Guidance
** Those ready to create more fulfilling, purposeful lives, with far greater joy, magic and empowerment
** Those committed to personal evolution

Tracy provides services by phone and at our Barefoot Acupuncture Clinic in Scottsdale, at very reasonable rates. She welcomes questions about which service would be best for you. Hypnosis sessions and a CORE Energy Alignment session is between 60-75 minutes. Please allow 90 minutes for your first hypnosis session. Reiki energy healing sessions are 45-50 minutes, with time allowed after for discussion of what came up during the session. Allow 1 hour.

Discounts are available for those who are willing to pre-pay and commit to a series of sessions in order to achieve the greatest benefit, and make lasting positive changes. You can call her at the office at 602-954-8016, or by cell at 480-323-5272 to get answers to your questions or set up an appointment.

Visit Tracy's website and blog: The Food Way to Health, Happiness, and Enlightenment

Read Testimonials For Tracy's Work Here



Return from About Tracy Minton to Home Page