602-954-8016
Click HERE to schedule your next appointment.

Benefits of Acupuncture
The benefits of acupuncture go beyond treatment of pain and stress.  Research reports that people who get regular acupuncture report general improvements in physical and mental-emotional health and reduced need for and use of more invasive and expensive medical care.  We keep our fees low at our Scottsdale acupuncture clinic so that you can get regular health care treatments and enjoy these benefits.

Many Benefits of Acupuncture and Chinese Medicine

Acupuncture, dietary or herbal treatment can improve many areas of health.  Improvements typically include:

*  Less pain.
*  Better circulation.
*  Deeper sleep.
*  Calmer disposition.
*  Reduced feelings of stress.
*  Better digestion and elimination.
*  More energy.
*  Less money spent on medications.
*  Surgery avoided.

Often some of these benefits emerge in the course of a series of treatment without the patient even noticing, although loved ones may notice. 

For example, I once had a patient who was receiving treatment for pain or digestive issues ask me if acupuncture had any effect on mental disposition and attitude.  I said yes, it can.  He responded by saying that his wife had noticed that when he got regular acupuncture treatment, he had a much more patient and pleasant disposition, and she had noticed that if he went a few weeks without a treatment, he became more grouchy. So I guess I can say that acupuncture can improve your love life!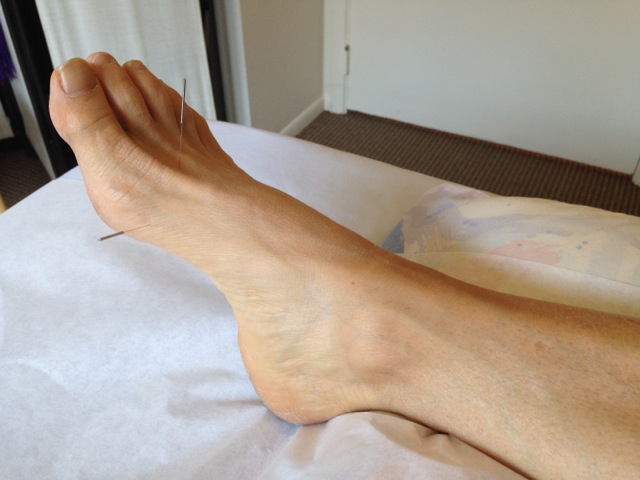 Research
In a four-year study involving six acupuncture clinics in five locations across the United States, researchers found that patients reported the following:

•   79.1% of those who had received a recommendation to get surgery before starting acupuncture said they had avoided surgery after receiving acupuncture care.

•   77% reported asking for fewer reimbursements from their insurance company.

•   78.9% reported a reduction in the use of prescription drugs.

•   84% reported fewer visits to their M.D. after receiving acupuncture care.

•   58.5% reported needing fewer visits to their psychotherapist.

•   77.5% reported needing fewer visits to the physical therapist.

To get these benefits, you would need to have regular acupuncture treatments for health promotion.  At most clinics, regular acupuncture could be quite costly for many budgets, ranging from $65 to $125 per session. Unique among Scottsdale acupuncture clinics, at Barefoot Acupuncture our community acupuncture approach and sliding scale fees ($20-$35 per treatment) make these benefits accessible to more people than ever before, providing a natural solution to America's health care crisis.

Return from Benefits of Acupuncture to Home Page
---
We require direct contact with the Earth to stay grounded and maintain health. I recommend that all of my patients spend as much time as possible properly grounded by walking barefoot on the Earth as often as possible, and using Earthing products so that you can be grounded while they sleep and work.