South Scottsdale Acupuncture Specialists

Many people looking for south Scottsdale acupuncture specialists choose our affordable acupuncture clinic to get rapid relief from pain and stress, skin conditions, menstrual problems, and many other common ailments.

Our Services

We help you relieve ailments, pain and stress using the following alternative medicine services:

*  Acupuncture
*  Herbal medicine
*  Guasha
*  Diet and nutrition education
*  Hypnotherapy
*  C.O.R.E. counseling
*  Reiki/energy healing
Why Pay For Frills?
High cost alternative medical services only add to your stress. Traditionally, Chinese medicine physicians offered their services in ordinary community and neighborhood settings. To get benefits from acupuncture, you need consistent treatments from a Scottsdale acupuncture specialist, not an upscale spa-like environment (read why here). 
Fancy furnishings don't relieve pain, stress, or illness, but they do increase the final bill. We can save you money on your health care.  We have a basic, clean, quiet, and comfortable Old Town Scottsdale neighborhood clinic where you can get quick relief from pain, stress, and dis-ease at a reasonable cost, in a semi-private or community setting.

What Makes Us Unique?
More than 20 years experience in natural health care and 15 years combined experience in acupuncture practice
Affordable fees: Get 2-3 treatments for the cost of one elsewhere
Evidence-based traditional acupuncture & herbal medicine
Wholistic approach
Caring, knowledgeable staff
We help you get well without charging you for the frills
More Power to You

We aim to empower you to live a more health-enhancing life and achieve physical, mental, emotional, and spiritual well-being.  If you are curious about acupuncture but needle-shy, we will make every effort to ensure your comfort, or recommend one of our alternative therapies as appropriate for your needs. Hypnotherapy is an excellent needle-free option for pain and stress relief.

Depending on your needs, we will focus on pain and stress relief, help you transform your health, or empower you to realize your goals and live your dream.  We blend the therapies listed above according to your unique needs.  
We invite you to spend time on this site learning more about how you can reach your health goals using acupuncture, herbs, nutrition, hypnotherapy, and holistic practices.  We look forward to helping you achieve your health goals soon!
Hours of Operation
By Appointment
Monday 11am - 5pm
Tuesday 11am-7pm
Wednesday closed
Thursday 11am-7pm
Friday 11am to 5pm
South Scottsdale Acupuncture Specialists Location

Our south Scottsdale acupuncture clinic location:

6722 Avalon Dr. Suite 1
Scottsdale, AZ 85251
(602) 954-8016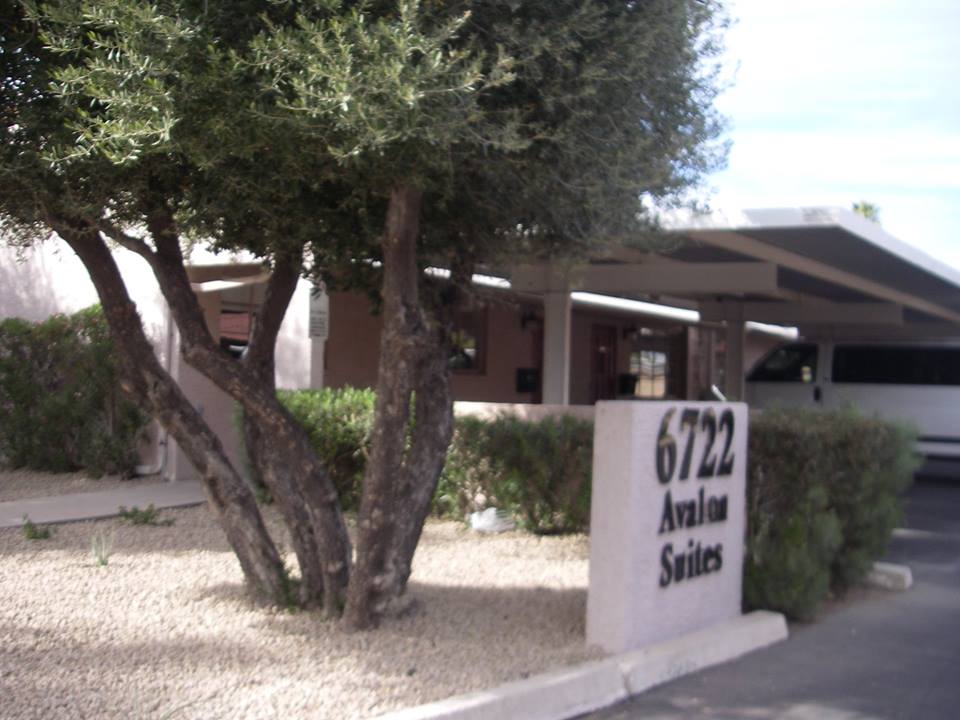 Schedule a complimentary acupuncture evaluation.
Call (602) 954-8016 Today!